To encourage your evangelistic efforts, EPM offers a kit with 3 each of Randy's booklets and tracts. This pack includes 3 God's Promise of Happiness small books, 3 If God Is Good booklets, 3 Heaven booklets, and 3 Heaven tracts, perfect for giving out evangelistically.
Related Links

Note from Randy Alcorn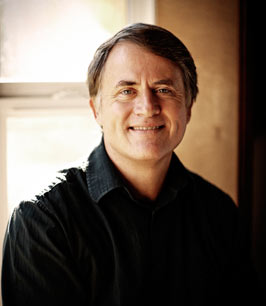 Many people, including myself, regularly give away the If God Is Good Why Do We Hurt? and Heaven booklets. I leave them with servers at restaurants (always with a tip that's 20% or more), give them to people on planes, and have them on me for checkers at stores. However, this is not the only alternative. Simply making the booklets visible to others may be enough to prompt people to ask about them or the subject matter. And when they do, you can offer them the booklet and follow up later to see what they thought.
In some cases, we won't be in a position to follow up and may not see the person again in this life. But consider that one day, in the presence of Christ, you may have a person who read the booklet and came to faith in Christ, or were strengthened in their faith, say to you, "Thank you for giving me that booklet—God used it powerfully in my life!"
Customers also viewed